Our latest range, built on our past. Legacy features our original logo on classic bodybuilding cuts.
The First
Lex Griffin was the very first Gymshark athlete. His continual presence represents loyalty, commitment and unwavering dedication. Many more will follow, but there will never be another first: an eternal legacy.
View Legacy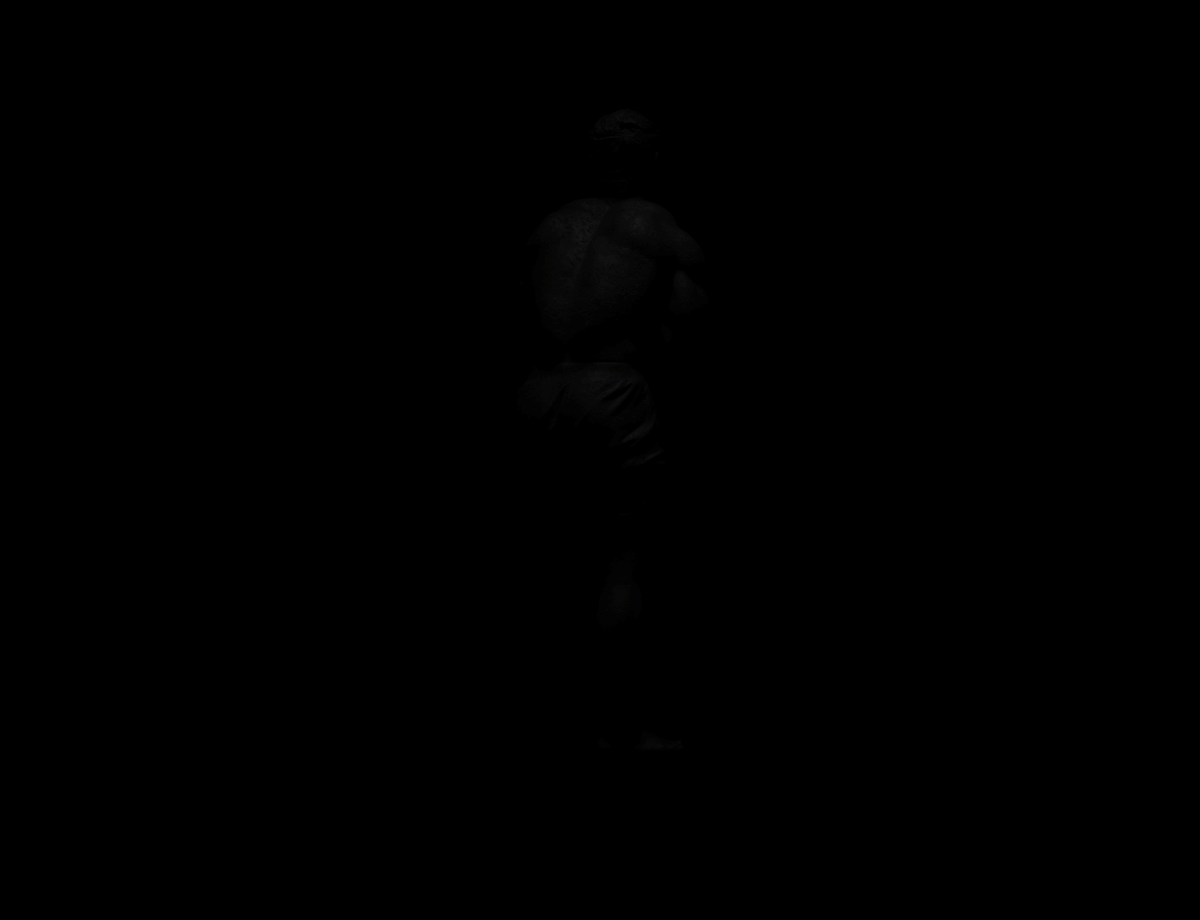 The Master
You cannot write about the history of the aesthetics era without Matt Ogus. With a combination of science and sweat, Matt's influence can be seen, and felt, everywhere. He made the way, then led the way. Honour those who came before you; respect the legacy.
View Legacy
The Legend
For many, Chris 'Yucky' Lavado needs no introduction. He's been educating, inspiring and straight up lifting since the start. His influence has grown into the hundreds of thousands, but he's refused to lose sight of where he started. Built on positivity and progress, his legacy exists to lift others up.
View Legacy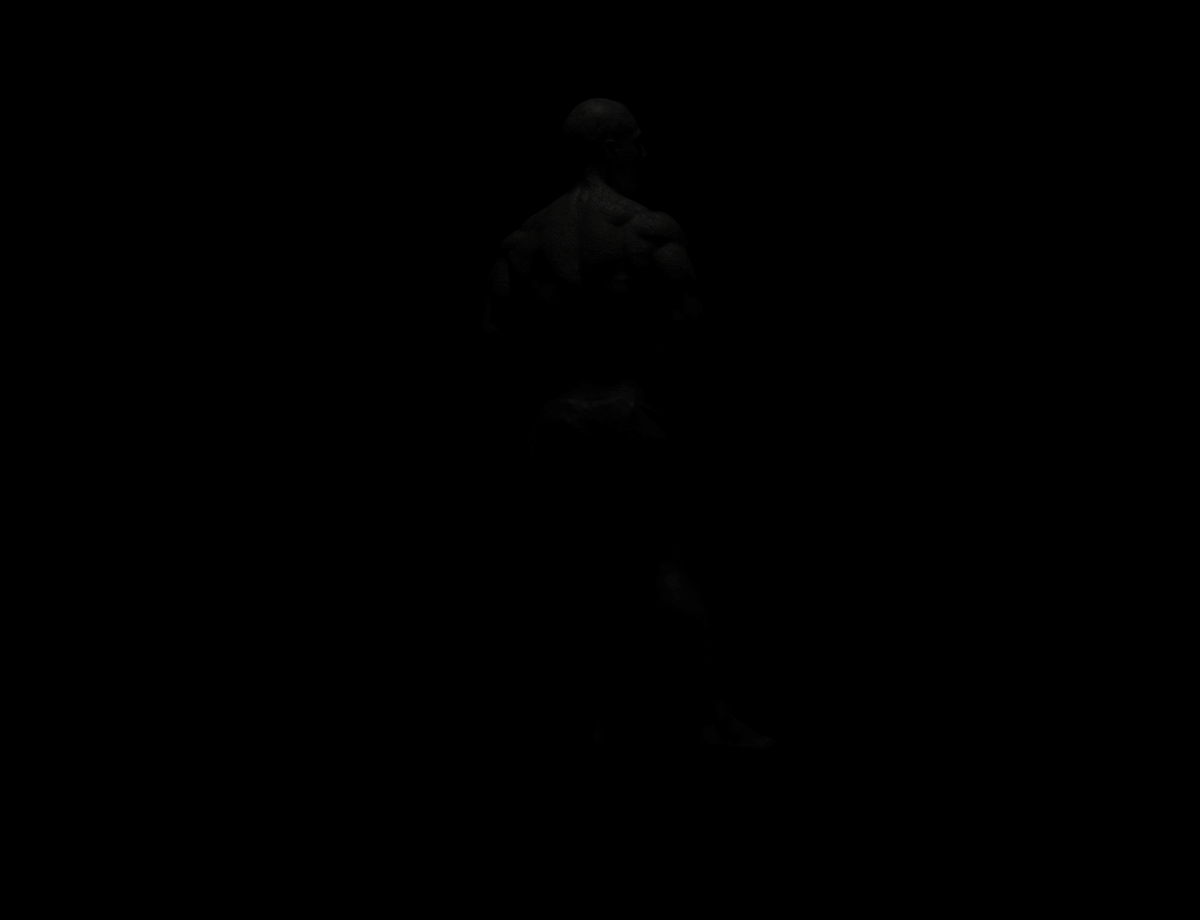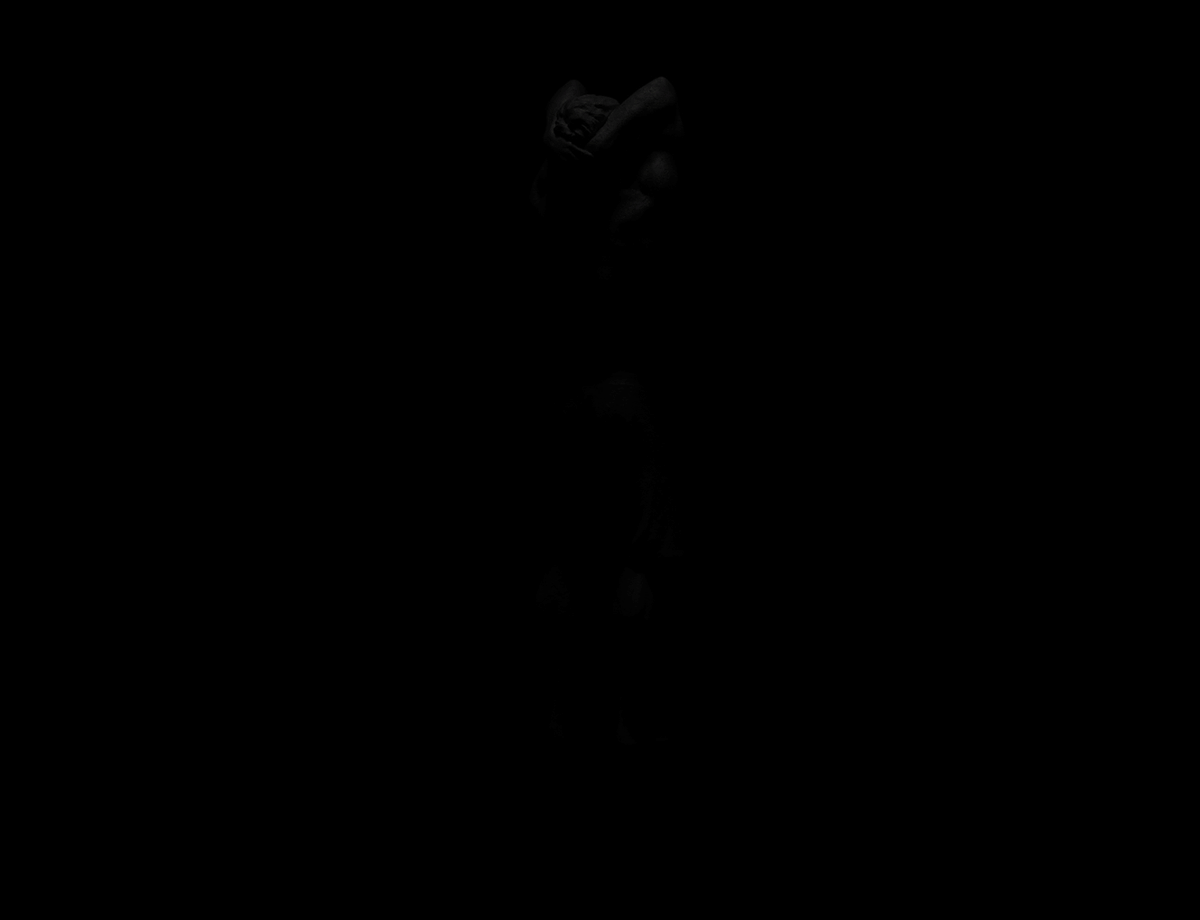 The Phenom
Following in the footsteps of his predecessors, and stomping a path of his own, David Laid epitomises turning aspiration into reality. With his outlandish strength and remarkable physique, David's legacy is one to behold. And it's only just beginning.
View Legacy
What will your Legacy be?
Go back to our roots and shop the Legacy range now. Available in hoodies, stringers, tanks and tees, the collection is vintage Gymshark made to inspire your story.